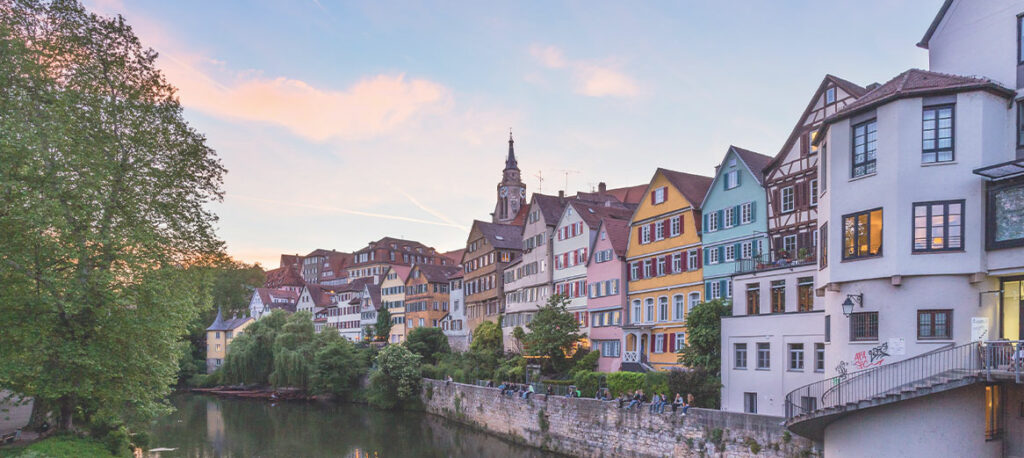 Tübingen is a small university town in the south of Germany. It is one of the major hubs for biological and artificial intelligence research in Europe. One of Germany's oldest and most renowned universities and a wide range of top-level research institutes are located here. Together, they make Tuebingen an ideal place for science and research:
Master and PhD Programmes
Tübingen also offers a variety of master and PhD programmes in the area of machine learning and brain sciences. These include:
Master programmes
University of Tübingen
PhD programmes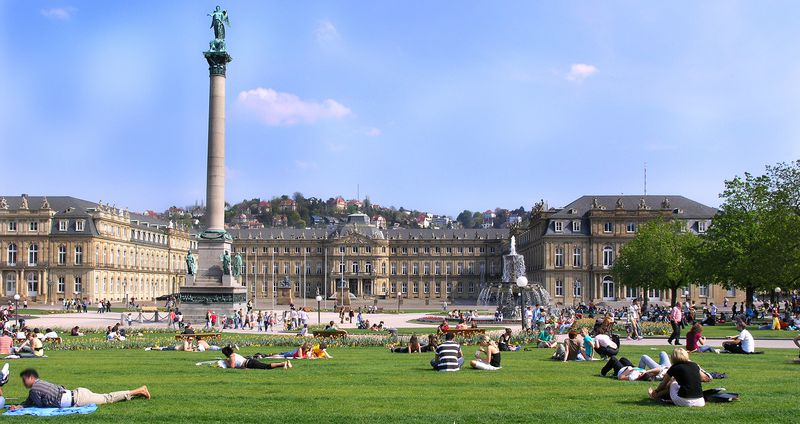 Stuttgart is the capital of Baden-Württemberg, Germany's biggest exporting state in the South West of the country. It is a city of stately elegance with its many castles, and at the same time an economic hub, home to many world-renowned companies such as Daimler, Porsche or Bosch.
Stuttgart offers an excellent environment for research in computer science, engineering, machine learning and robotics at the University of Stuttgart (being one of the top-ranked universities in Germany) and leading research institutions.
Master and PhD Programmes
Stuttgart also offers a variety of master and PhD programmes in the area of machine learning and brain sciences. These include:
Master programmes
University of Stuttgart
PhD programmes