The sciences of biological and artificial intelligence are rapidly growing research fields that need enthusiastic minds with a keen interest in solving challenging questions. The Max Planck Institutes for Biological Cybernetics and Intelligent Systems and the Tübingen AI Center offer up to 10 students at the Bachelor or Master level paid three-months internships during the summer of 2024. Successful applicants will work with top-level scientists on research projects spanning machine learning, electrical engineering, theoretical neuroscience, behavioral experiments and data analysis. The CaCTüS Internship is aimed at young scientists who are held back by personal, financial, regional or societal constraints to help them develop their research careers and gain access to first-class education. The programme is designed to foster inclusion, diversity, equity and access to excellent scientific facilities. We specifically encourage applications from students living in low- and middle-income countries which are currently underrepresented in our research community.
The CaCTüS Internship programme aims to boost the careers of talented students who experience significant difficulties in their pursuit of higher education and scientific development. Interns will have the chance to come to Tübingen or Stuttgart for a paid, three-months internship. The programme provides access to first-class scientific institutions, hands-on research experience and a scientific network in one of Germany's leading locations for biological and artificial intelligence research.
During the internship, students will work on research projects under the supervision of experienced scientists. In addition to gaining work experience, interns will have the chance to connect with other researchers on campus.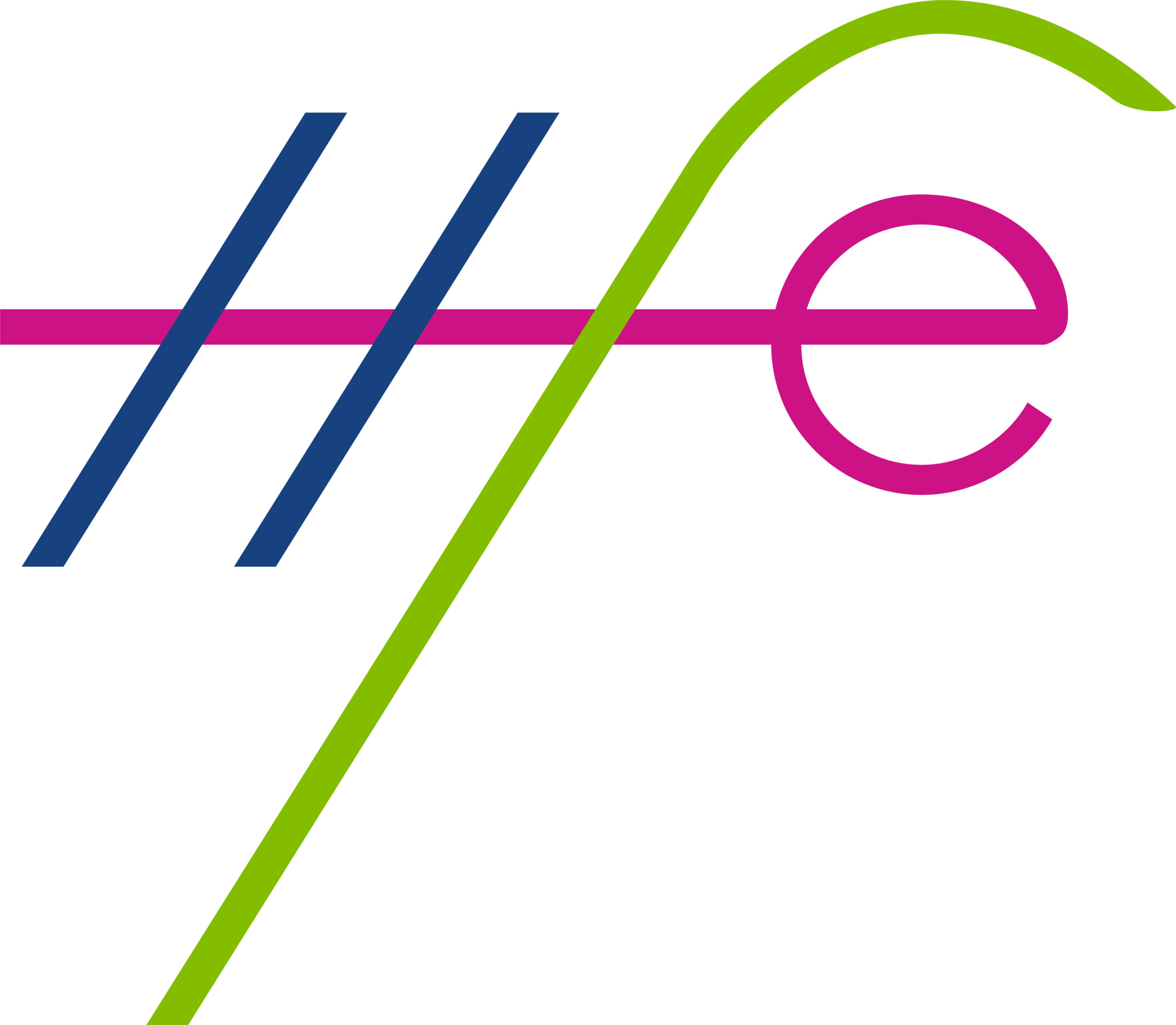 Another important aspect of the programme are the many complementary events that are offered to interns. These include a large range of soft-skill courses (e.g. on giving scientific presentations, application training, and similar), career counselling sessions, trips to other research institutes in the area, and frequent social gatherings with other scientists. At the end of the internship, students will have the chance to present their work to the scientific community on campus. We thank the Hanrieder Foundation for Excellence for making possible the supporting programme of CaCTüS through the Hanrieder Impact Fund.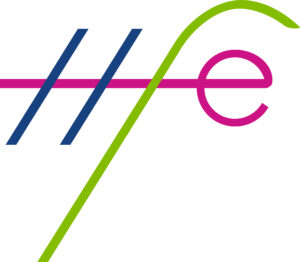 Interns can rely on extensive personal and administrative support prior to and during the internship through the coordination office, their supervisors and other scientists.
---
The CaCTüS Internship specifically addresses motivated students who are constrained by personal, financial, regional or societal issues that negatively affect their future education.
Internships are open for students who:
have not started their PhD degree by the time of the internship

students that have not yet finished their Bachelor's degree must have completed at least 4 semesters (i.e. 2 years) of their studies at the time of application

have a strong academic record
have a background in a field relevant to the projects proposed (e.g. computer science, mathematics, physics, engineering, psychology, cognitive science, neuroscience or any other related field)
have a good command of the English language
can express their motivation
have strong reasons why their access to first-class higher education is constrained
are available for the entire duration of 90 days between 1st July and 30th September 2024 (note: due to visa regulations you cannot extend your stay in the country beyond 90 days)
are undertaking a voluntary internship (note: we cannot host interns that require course credits as part of their course requirement)
For more information, please read our FAQ page.
The Max Planck Society recognizes the positive value of diversity, promotes equality and challenges discrimination. We welcome applications from all suitably-qualified candidates, irrespective of gender, disability, marital or parental status, racial, ethnic or social origin, color, religion, belief, or sexual orientation. We explicitly encourage women to apply. Applicants with severe disabilities will be given preferential consideration if their suitability, qualifications and professional performance are otherwise essentially equal. Furthermore, with this programme we also explicitly encourage applications from students living in low- and middle-income countries which are currently underrepresented in science.
---
Applications will be submitted via our application portal. You will need to fill out personal information as well as submit the following documents:
 CV (max. 2 pages)
 Motivational letter (see form below)

General motivation to pursue a career in science and to participate in this internship 
Description of previous project
Motivation for up to three specific projects sorted by preference (see available projects further below)
Statement on factors that may constrain the applicant's access to higher education in an internationally renowned institution, e.g. financial, regional or personal circumstances 

Optional: one reference letter
Transcripts from all your university studies (if no official English translation is available from your university, please provide one yourself in the first instance), and degree certificates (if available)
1. Please check out our application guide before you apply:
2. Please download and use our form for your motivational letter:
3. You find our list with projects you can apply to here:
4. Once your application is complete, you will receive an automatic confirmation email from the application portal. If you have not received such an email, your application is incomplete and needs to be fully submitted before the deadline to be considered during selection.
We recommend that you also read our FAQ page.
Only complete applications submitted via our online application portal will be considered. Applications submitted via e-mail will not be assessed.
---
The selection process consists of three main stages:
Pre-selection:

all applications are pre-screened by our Internship Office before they are made available to project laboratories who will evaluate candidates' applications and suitability for projects.

Interviews: shortlisted candidates are invited to complete a virtual interview. These interviews include personal as well as technical questions.
Acceptance: if you are selected following the interview, you will receive an e-mail with your official CaCTüS Internship offer letter.
---
07 November 2023: Applications open
04 December 2023: Applications close
January 2024: Interviews for shortlisted candidates
January / February 2024: Notification of acceptance
01 July 2024:  Internship starts
30 September 2024: Internship ends
Please note that due to the high volume of applications that we will receive, we will be unable to provide individual feedback to applicants. If you are not contacted by May 01, 2024 following your application's submission, you can assume your application has not been retained on this occasion. Please also check your spam folder regularly.
---
Please be aware that the process of obtaining a visa can vary substantially in time and that it is outside our control. We will support accepted students who require a visa in the process as best as we can. However, we cannot guarantee that visas will be granted in time for the internship. In cases of delays in the visa application process, we will try to seek solutions on an individual case basis (such as deferral of the internship position by a year).
---
Interns will receive a monthly salary of roughly 1350€ that fully covers living expenses, housing and health insurance. Interns also receive compensation for their travel costs. Expenses for visa matters (visa application fee, trips to the embassy, etc.) cannot be reimbursed.
---
Since finding a suitable place can be difficult, the Internship Coordination Office will arrange affordable accommodation for you.
---
Please note that in the event of any unexpected developments (i.e. a global pandemic) and possible travel restrictions, we reserve our right to make changes to the programme including the deferral of the programme by one year.
---
Coordination Office
Max Planck Institute for Biological Cybernetics
Max-Planck-Ring 8
72076 Tübingen
Germany
Email: cactus-internship@tuebingen.mpg.de